(LINK TO ORIGINAL ARTICLE)
Sad news for avid fans of Robert Ludlum's Bourne series.
Universal Pictures had just recently announced the cancellation of the film's shooting around Metro Manila due to MMDA's (Metro Manila Development Authority)
cleanup
drive.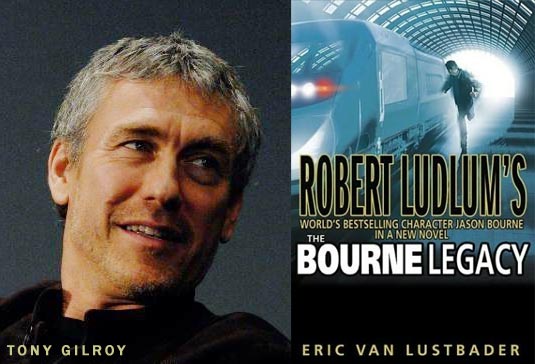 Director Tony Gilroy
"The director and producers have chosen Pasay Taft Rotonda and other locations.
Magulo talaga roon and gusto namin ayusin 'to. Nakakahiya!
", quipped MMDA Chairman Francisco Tolentino during the interview.
Filming locations include Intramuros, Rizal Park, Pasay Taft Rotonda, Marikina Public Market, Ramon Magsaysay Boulevard and Navotas Fishport were among the included filming locations for the said movie. Director Tony Gilroy had particularly opted for these locations due to its filthiness which perfectly fits the movie's plot.
Jeremy Renner as Aaron Cross
"Cleaning those aforementioned places would really destroy the ambiance of the movie that we were aiming for. We could've chosen another country if we wanted a clean environment to shoot at!", Director Gilroy explained in an interview.
Sensing that they did a wrong move, MMDA would gladly return all of the trashes to its original location just to change and appease the mind of the director.
"
Baka babalik sila pag ginawa namin iyan
. Hopefully", said Tolentino.
The Bourne Legacy is a story centered on a new CIA operative in the universe based on Robert Ludlum's novels. It stars Jeremy Renner as Aaron Cross alongside Ed Norton and Rachel Weisz.